Drawing on our team's expertise and experience,
we have built a reputation for being rigorous, agile, and pragmatic.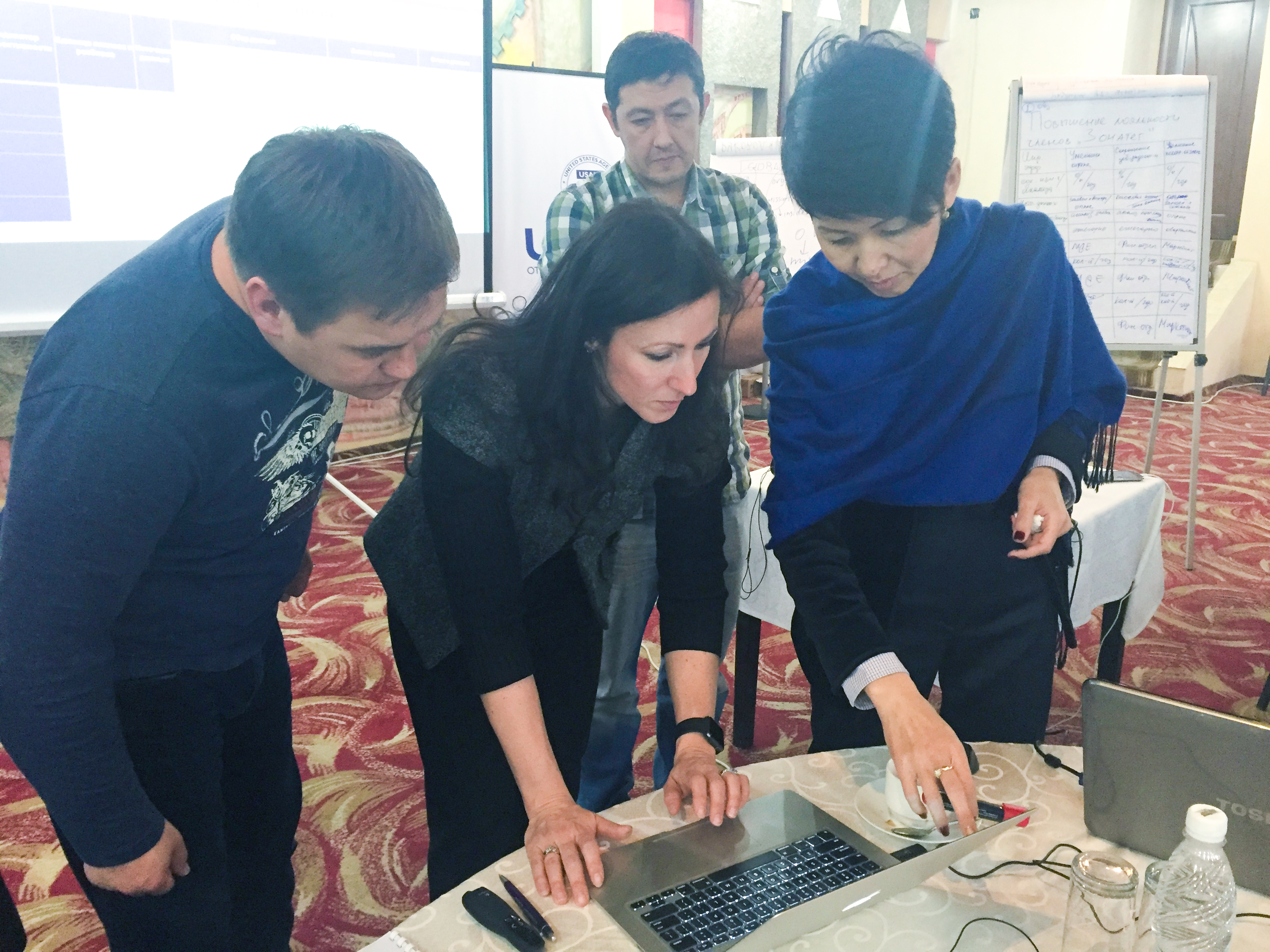 IFNAE is dedicated to helping organizations improve their performance by developing systems, processes and skills that support results-driven decisions and actions. Our team consists of internationally recognized experts in organizational assessment, strategic planning, alignment and measurement, monitoring and evaluation, and culture.  We have extensive experience and success in a variety of contexts including international development, private industry, higher education, healthcare, and government.
Save
Why Choose Us?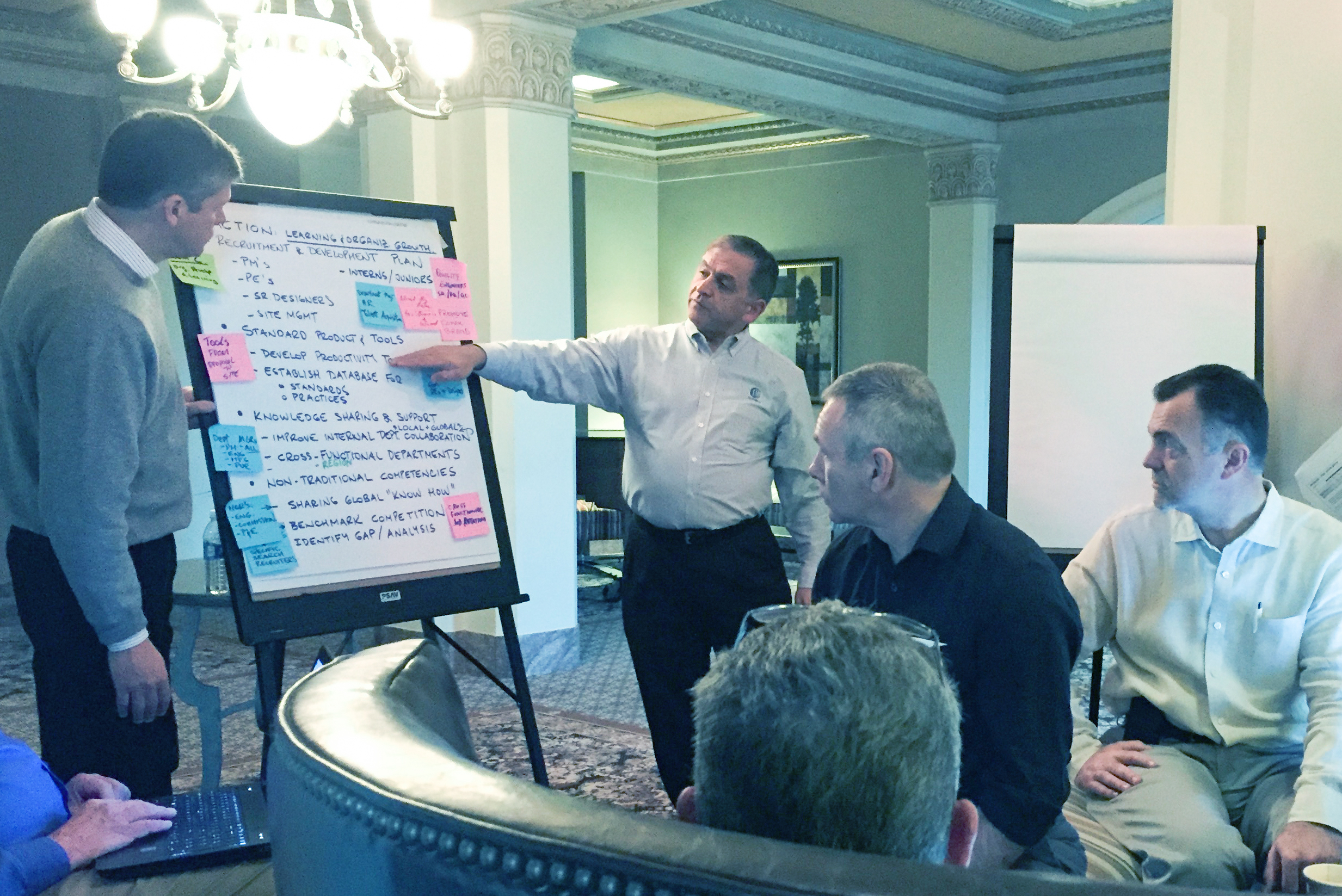 Customized solutions.
We are not vested in cookie-cutter or predetermined performance solutions. Rather we help you select the best performance solutions and strategies for your unique organizational needs.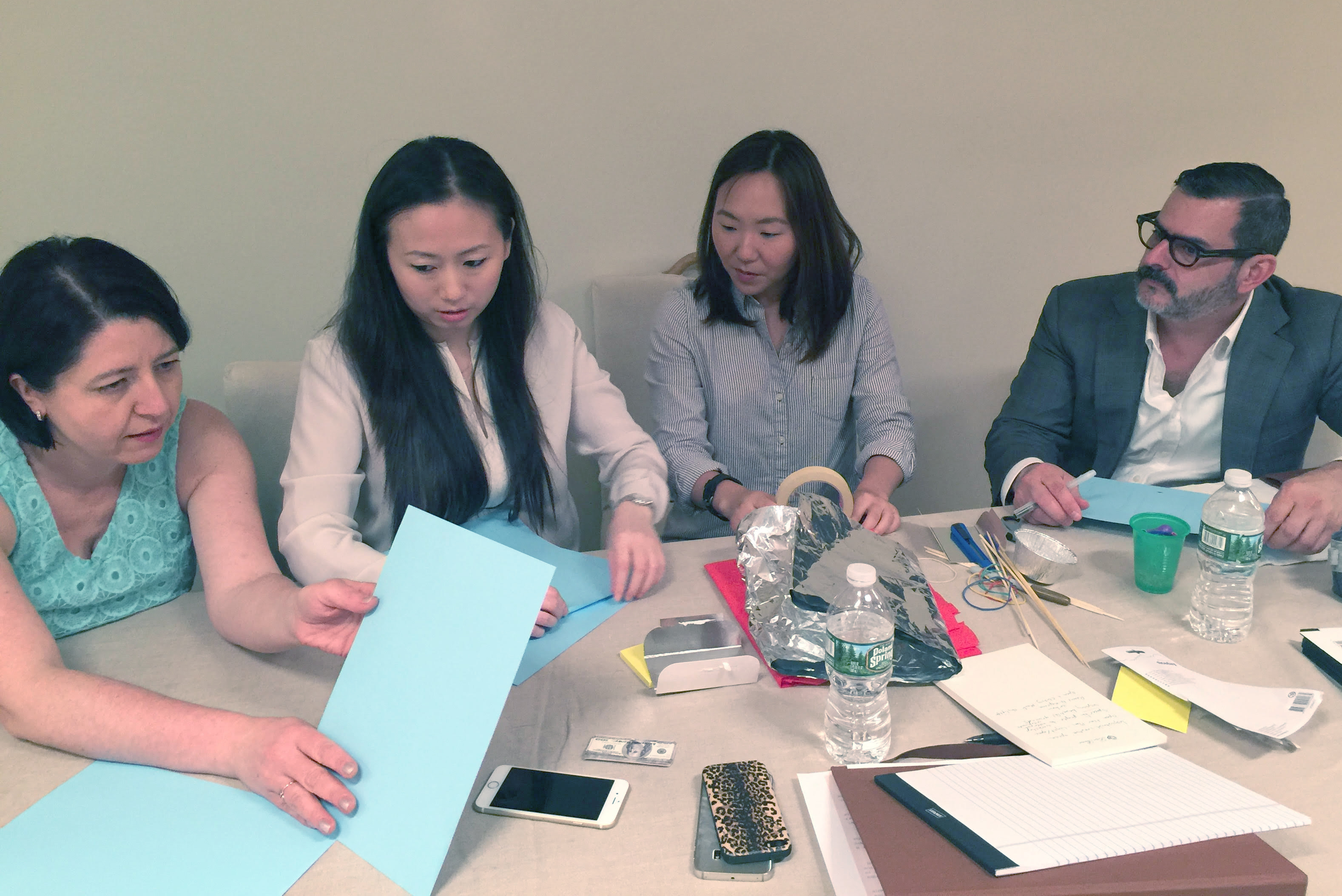 Measurable results.
We bring a wide range of proven methods and approaches to generating the most compelling evidence of results. From determining the needs and wants of your customers and employees, to maximizing organizational efficiency and effectiveness through strategic alignment, to anticipating and ensuring you obtain the results and impacts you want.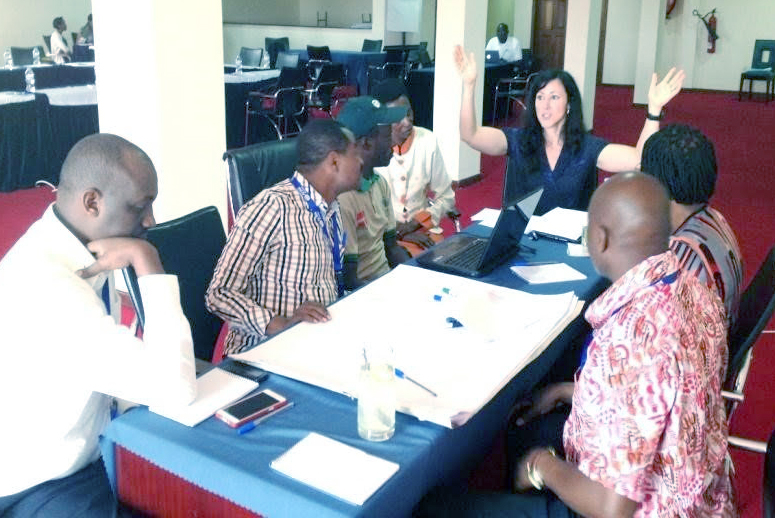 Data becomes action.
We convert all data into performance improvement opportunities and actions and provide you with clear guidance for successful implementation.
Demand for performance-oriented systems has risen steadily during my two decades in the field. Organizations of all shapes and sizes seek these solutions, and I found I could use my core strengths in systems, performance measurement, and feedback mechanisms to deliver real value based on organizational results.
After nearly 20 years of consulting, I officially launched IFNAE in 2014, bringing together a strong team of rigorous and pragmatic professionals to accommodate projects of larger scope and complexity. Our new learning initiative, IFNAE Academy, delivers innovative yet practical training in our primary service areas: needs assessment and strategy development; strategic implementation and alignment; and performance measurement and management.
Meet Our Team
Our team consists of a diverse group of performance improvement experts with a proven track record that include internationally recognized professionals with expertise in the following areas: needs/performance assessment & analysis, strategic planning & alignment, performance monitoring & evaluation, and learning & performance systems. With a strong core team and a far reaching network of leading performance consultants, IFNAE forms the right team with the relevant strengths required by the unique needs of your organization.
Strategic Partners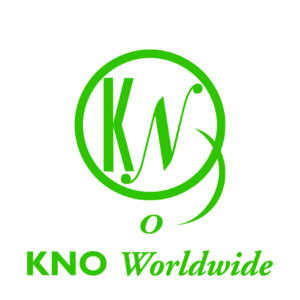 IFNAE also applies situation-specific resourcing approaches, working with strategic partners depending on the nature and scope of projects because we understand it is imperative to bring right skill set to each unique situation.  For years, KNO Worldwide and IFNAE have collaborated on a number of international development projects, leveraging our strengths to deliver measurable and meaningful results.  The success of the these collaborations have formed the foundation of our new Performance Assessment & Analysis (PAAx) Certificate Program, endorsed by the International Society for Performance Improvement (ISPI).
Our Board of Advisors
Roger Kaufman has published 40 books and more than 275 articles; his latest book is The Manager's Pocket Guide to Mega Thinking and Planning. In addition to decades as a top need assessment and strategic planning consultant, Dr. Kaufman is professor emeritus, Florida State University and distinguished research professor at the Sonora Institute of Technology (Mexico). He is the recipient of a U.S. Homeland Security/U.S. Coast Guard medal for Meritorious Public Service. He has also been awarded the International Society for Performance Improvement's (ISPI) top two honors: Honorary Member for Life and the Thomas F. Gilbert Award. He is a past ISPI president and a founding member, and is the recipient of ASTD's Distinguished Contribution to Workplace Learning and Performance recognition.
Ryan Watkins is an associate professor at the George Washington University in Washington DC. Ryan is an active member of the International Society for Performance Improvement (ISPI), the American Evaluation Association (AEA), and was a vice president of the Inter-American Distance Education Consortium (CREAD). In 2005 Ryan was a visiting scientist with the National Science Foundation, and he routinely works on projects with the World Bank and the Inter-American Development Bank on applying needs assessment, instructional design, and performance improvement to international assistance programs (including work in Kenya, Tunisia, China and Laos). He is the author of the world's top-selling text on e-learning (with more than 150,000 copies in press and in its 4th edition). He is also the co-author of the Handbook for Improving Performance in the Workplace, which won a 2011 ISPI Award of Excellence in the field of performance improvement. In addition, he has co-authored three other books on organizational planning and more than 95 articles on instructional design, strategic planning, needs assessment, distance education, and performance technology.
Save