Welcome to IFNAE Academy
IFNAE Academy is dedicated to bringing you innovative learning opportunities in our core areas of expertise:
Needs assessment & strategy development
Strategic implementation and alignment
Performance measurement and management
Building on our successful practice designing and delivering face-to-face experiential instruction, we now offer online courses, certificate programs, and customized training. Our main instructional delivery modalities are:
Webinars
Self-paced instructional modules
On-site workshops for groups of 6 or more
Our highly acclaimed training program in Strategic Alignment of Learning & Development (SALD) is now offered as a certificate program. The program is based on our award-winning book Partner for Performance: Strategically Aligning Learning & Development and consists 12 hours of instructor-led web-based training (6 sessions, 2 hours each) and is supported by an additional 12 hours of one-on-one coaching support, work reviews, and feedback to drive implementation of new skills and improved outcomes.
The Institute for Needs Assessment & Evaluation is recognized by the Society for Human Resource Management (SHRM) to offer SHRM-CP or SHRMSCP professional development credits (PDCs). The SALD certificate program is valid for 12-24 PDCs. For more information about SHRM certification or recertification, please visit shrmcertification.org.
Click here to learn more about the upcoming winter cohort that starts in March 2018.
Sign up for our mailing list to get the latest updates and new course announcements. We won't overload your inbox and we will never share your contact information with anyone.
Strategic Alignment of Learning and Development (SALD) Course Catalog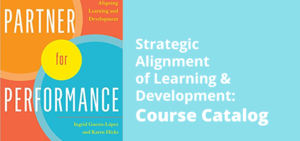 Based on the model outlined in our award-winning book,
Partner for Performance
, Strategic Alignment of Learning and Development (SALD) is a dynamic state in which the organization is able to use learning and performance improvement programs or solutions to achieve measurable business results. The best preparation for enabling organizational alignment and success is IFNAE's Strategic Alignment program.
IFNAE's SALD course progression is the most complete and rigorous program for building knowledge, skills, practice, and resources to align learning and performance improvement programs of all types to tangible business results your organizational executives expect. Our faculty are internationally recognized industry experts who also lead and teach in advanced graduate level programs in top universities and have extensive experience in applying the organizational alignment methodology across the world in all sectors.
We offer four tracks of course offerings in our SALD program, all of which build on and complement each other:
Our free SALD mini-tutorials offer downloadable tools and a brief video guide to using them.
Our free SALD Primer webinars are an interactive introduction to the process offered on a quarterly basis.
Our SALD Knowledge Builder course provides an overview of the process for strategically aligning learning and talent development solutions for professionals who will benefit from understanding the process but may not be directly involved with carrying out the detailed tasks. For example, those who lead or manage training, talent development, organizational development, performance improvement, quality assurance, or other related functions. This self-paced online course will be available soon.
Our SALD Certificate program gives participants comprehensive, hands-on experience and coaching to gain competence in the SALD process. Participants will plan and implement the SALD process in their organizations in an innovative experience that blends online content with hands-on activities, feedback, and coaching.
We have links to upcoming cohorts of our SALD Primer, Knowledge Builder, and Certificate offerings as well as our free mini-tutorials in the right sidebar.
Performance Assessment and Analysis (PAAx) Course Catalog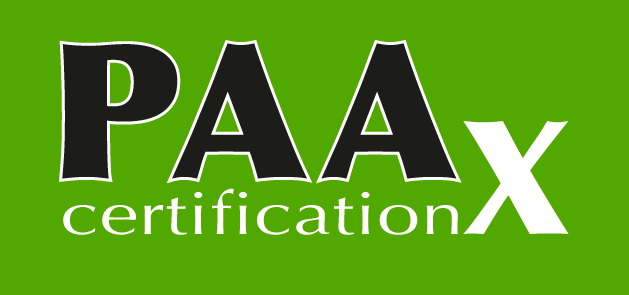 In collaboration with
KNO Worldwide
, we are thrilled to announce that our certificate program in Performance Assessment and Analysis (PAAx) is now offered through IFNAE Academy. For decades KNO/IFNAE have been at the forefront of implementing rigorous and effective performance improvement methodologies in capacity building programs for a variety of donor-funded international development initiatives worldwide. A paramount element of this success has been the initial performance assessment conducted to diagnose institutional needs, determine root causes and define recommended solutions. After replicating our success with a variety of stakeholders across many countries and continents to conduct these assessments, KNO/IFNAE have refined these approaches, methods, and tools to form the foundation for a rigorous certification program.
Certification Levels
PAAx Specialist: Participants develop a performance assessment plan
PAAx Analyst: Participants develop a performance assessment report
PAAx Expert: Participants deliver a PAAx training program
Click on the links in the sidebar to view upcoming Certificate cohorts including program details and dates for each.
Why get PAAx Certified?
Your PAAx certification will provide you, your employers, funders, and clients with evidence of your performance-based skillset and experience.
All programs encompass ISPI principles, associated six standards and code of ethics.
All program supervision, performance-based design, and delivery conducted by widely recognized performance improvement experts that include CPTs and other highly credentialed professionals with extensive international development experience
Participants subject to certification will be evaluated based on strict criteria set for the respective certification level
Based on empirical research, this program provides proven tools and techniques that will get you the required results
Immerses you into a systemic/holistic view on organizational performance assessments
Organized around an applied practitioner approach – successful with major international donor organizations and programs
Delivers a set of tools you can use immediately
Flexible participation options including face-to-face, online, or on-site for groups of 6 or more
Have fun in an interactive environment, learn with and from your peers, and establish a long-standing community of practice with colleagues
Receive 12 credits toward ISPI's CPT recertification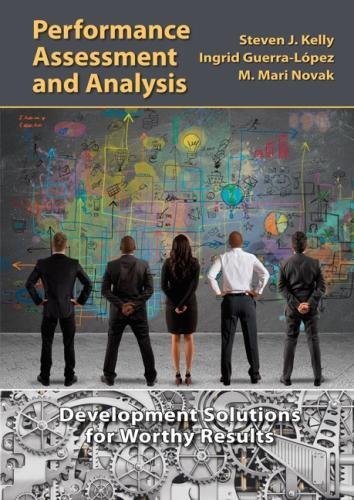 The PAAx companion book now available through IFNAE.
Resources
Recommended Books on Performance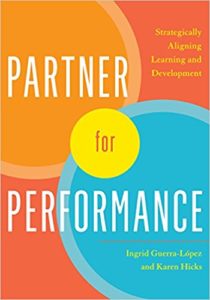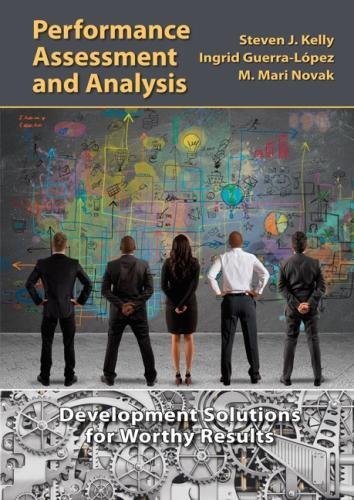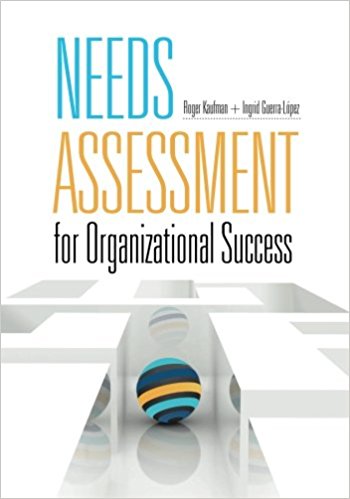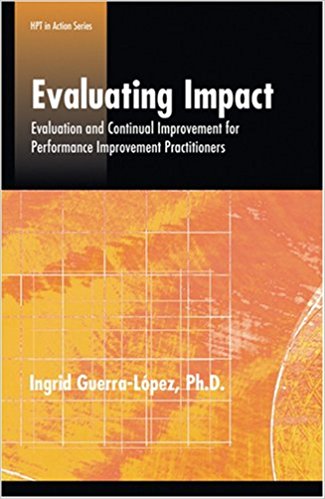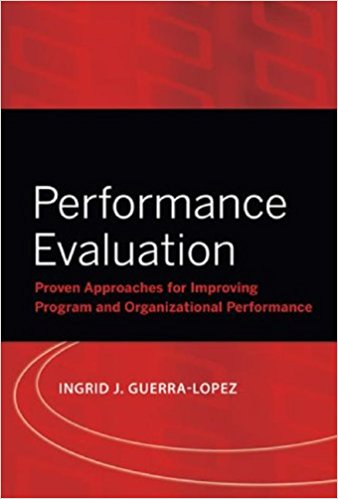 Save
Save
Save
Save
Save