Introducing IFNAE Academy
IFNAE Academy is dedicated to bringing you innovative learning opportunities in our core areas of expertise:
Needs assessment & strategy development
Strategic implementation and alignment
Performance measurement and management
Building on our successful practice designing and delivering face-to-face experiential instruction, we now offer online courses, certificate programs, and customized training.  Our main instructional delivery modalities are:
Webinars
Self-paced instructional modules
On-site for groups of 6 or more
Our highly acclaimed training program in Strategic Alignment of Learning & Development is now offered as a certificate program.   The program consists of six (6) webinars (2 hours each) and is supported by eight (8) hours of one-on-one coaching support to drive implementation of skills and improved outcomes. Click here to learn more about the course.
Sign up for our mailing list to get the latest updates and new course announcements. We won't overload your inbox and we will never share your contact information with anyone.
Current Course Catalog
Upcoming Courses and Certificates
Resources
Recommended Books on Performance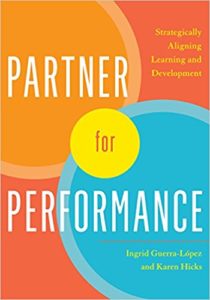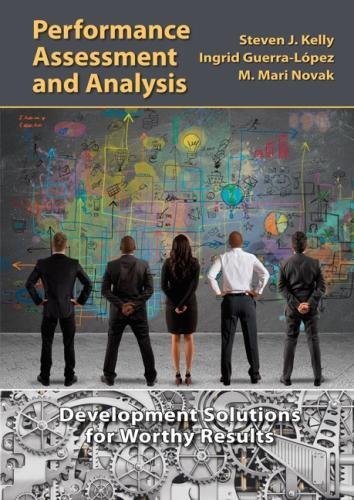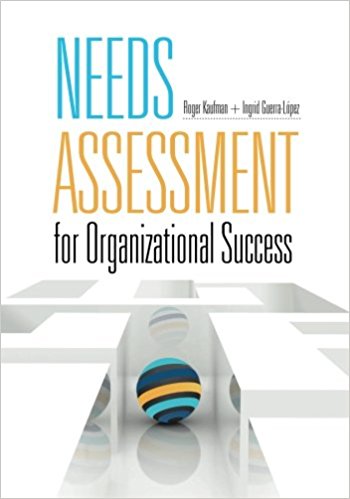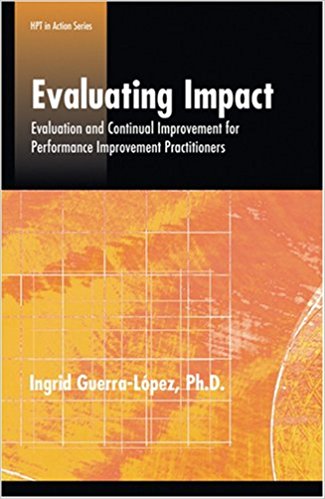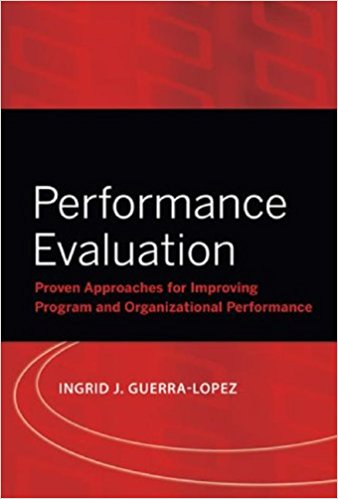 Save
Save
Save
Save
Save